Excellence in Technology
If you are looking for the best in technology, then buying a new vehicle is a good way to go. Furthermore, a new Mercedes-Benz near Sandusky will be the best way to go. This is a brand that has innovated the automobile as we know it and continues to do so. Sitting on the inside of the GLC is ultra-comfortable. Hop inside, easily connect your cellular device to Bluetooth, adjust your seat position and get started.
The Power to Protect
Not only does the 2.0-liter turbocharged four-cylinder motor of the GLC have the power to accelerate, but you are also protected with the world's best in safety technology when driving inside the GLC 300. You will like the standard safety features like lane change assist, blind-spot protection, and all-around ease when driving inside the cockpit.
Own the Road in an AMG GLC 43 or 63
If stock models aren't enough for you, don't worry; here at our dealership, you have the opportunity to test drive in the AMG version of the GLC. With upgraded engine power and an extra performance chassis, there will be zero levels of disappointment when you drive in the AMG GLC 43 or AMG GLC 63 at our location in Tiffin.
Find Your New Mercedes-Benz GLC SUV At Coppus Motors
While the Mercedes-Benz GLC is brilliant on the outside, you'll want to stop by our Tiffin dealership to take a closer look at what lies within. Get in the driver's seat, feel the rush of the impressive performance options, and sink into the lavish cabin. Our sales team is here to help you with any questions that you may discover along the way and can show you the differences between each of the three trim levels if you so desire.
We also have many other new Mercedes-Benz models that we'd love to show off and have a long list of both new and used vehicles from which you can browse.
Visit Coppus Motors To Learn More About The New Mercedes-Benz GLC SUV
If you'd like to schedule a test drive, don't hesitate to contact us or take the short drive from Sandusky, Port Clinton, Toledo OH, or beyond to our Coppus Motors dealership. We look forward to helping you find the new Mercedes-Benz GLC of your dreams today!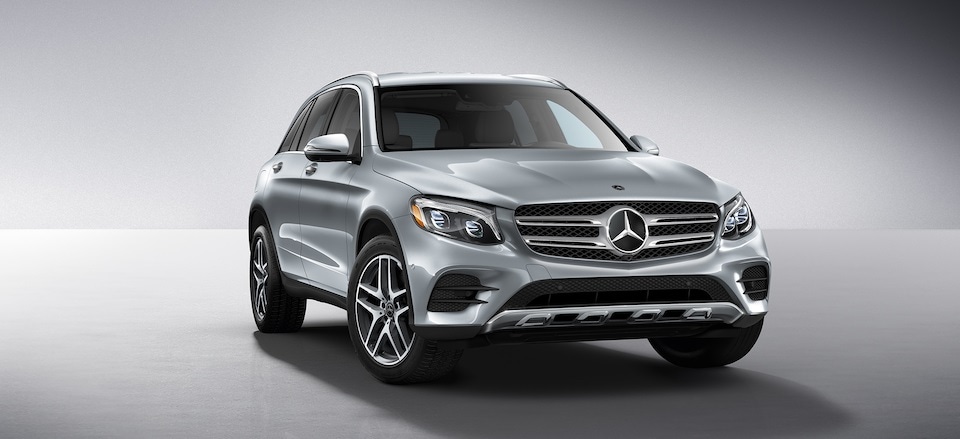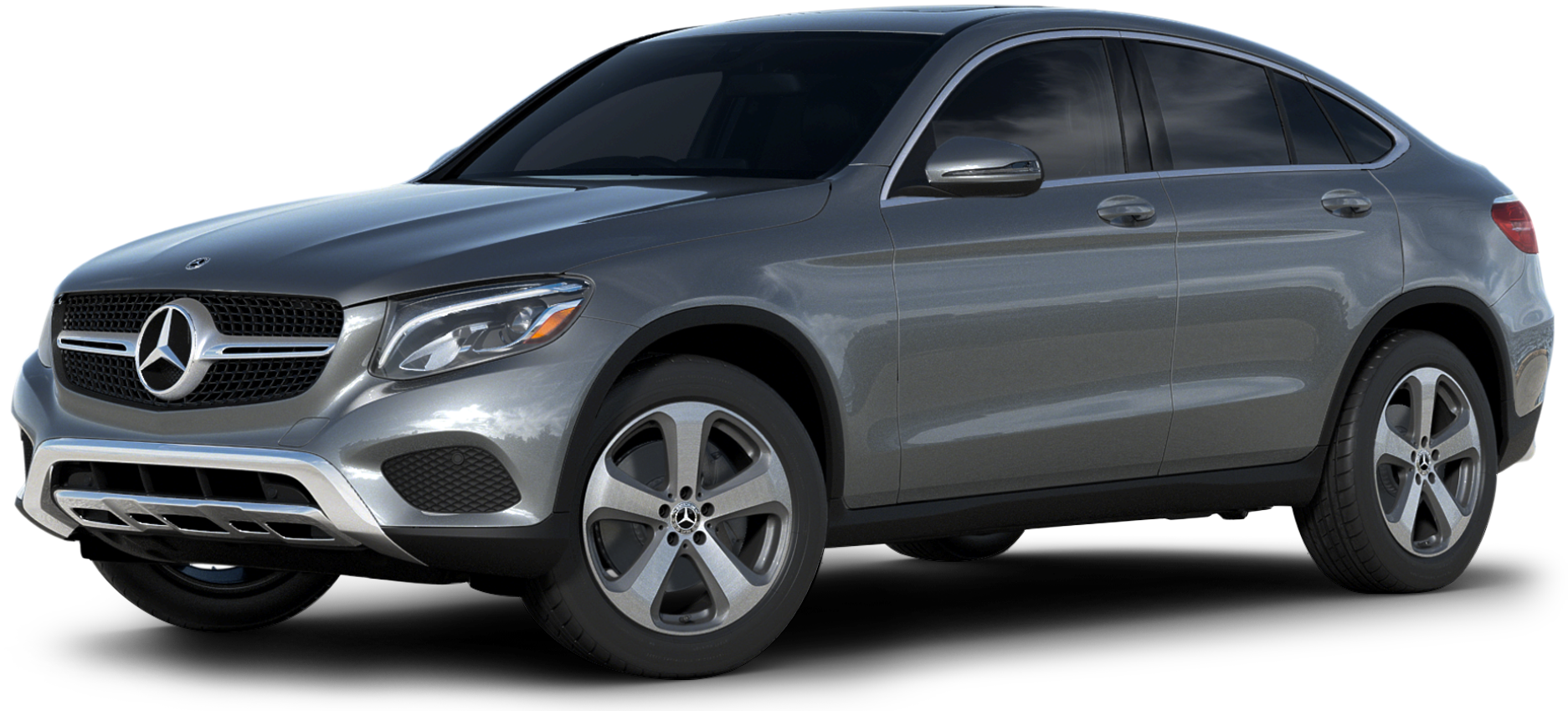 The Mercedes-Benz GLC 300 Brings you Power and Connectivity
Here at Coppus Motors, we are always ready to welcome the latest midsize SUV to our list of available vehicles. Deftly combining luxurious style, dashing capability, and versatile tech, the Mercedes-Benz GLC 300 makes for a supremely futuristic SUV option. Whether you're in the market for a family vehicle or a personal vehicle, the Mercedes-Benz GLC 300 is an excellent model to consider.
Performance
The performance of the GLC 300 is something you may begin to take for granted as you drive around Tiffin. The Mercedes-Benz GLC 300 is powered by a 2.0-liter inline-four turbo engine that manages 255 horsepower and 273 pound-feet of torque. The Mercedes-Benz GLC 300 features standard rear-wheel drive with available all-wheel drive (4MATIC trim version). The 2.0-liter engine comes paired with a nine-speed automatic transmission and standard eco start/stop technology. If you're a Findlay driver looking for a powerful, modernly tipped SUV, the Mercedes-Benz GLC 300 is an excellent model to consider.
Safety
The GLC 300 offers Toledo, OH drivers with a robust selection of safety features that extend beyond classic seat belts and airbags. Indeed, Sandusky drivers can look forward to a long list of driver assistance features, too! Driver assistance features include active brake assist technology, attention assist, crosswind assist, blind spot assist with exit warning assist, pre-safe, and rain-sensing windshield wipers. There's a long list of available driver assistance features, as well, which drivers can upgrade to.
We have also been impressed with an area of the Mercedes-Benz GLC 300 that you may not always consider. The LED head and tail lamps are designed to mimic daylight as much as possible to make nighttime driving even easier. The LED daytime running lights add another level of safety to your daily commute to Findlay.
Design
The clean lines are accompanied by a lower area of bodywork that gives a muscular, stylish appearance to your new GLC 300. Once you open the driver's door, you are given a luxurious wooden, aluminum, and leather accent mixture. Sandusky drivers can also enjoy a 64-color LED interior lighting array.
Technology
Whether you are staying close to home or traveling far from Tiffin, you will want to make sure you get the best in connectivity. The two infotainment screens can help keep you informed about your most pressing needs while cruising on Toledo, OH roads. Simply say 'Hey, Mercedes" and get access to your virtual assistant to allow you to keep your hands on the wheel.
Trim Levels
GLC 300
GLC 300 4MATIC
GLC 350e 4MATIC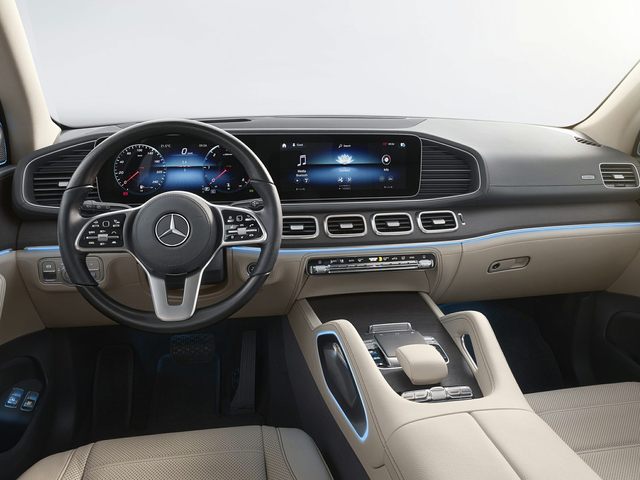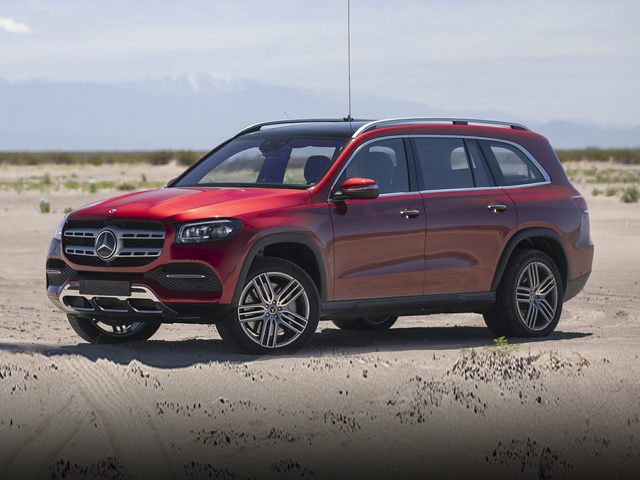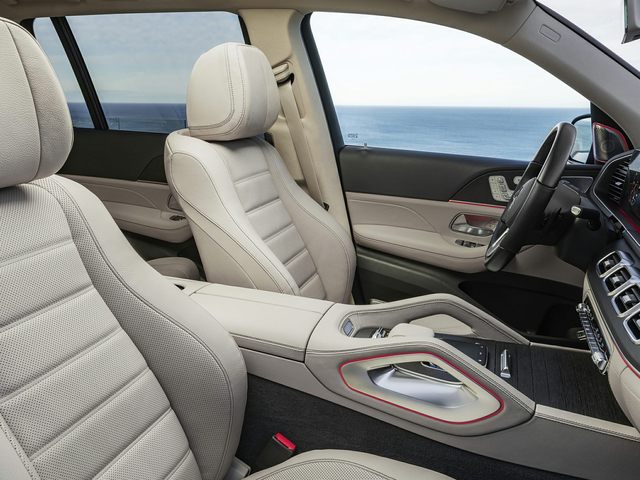 Stop by Coppus Motors to test drive a Mercedes-Benz GLC 300!
When it comes to buying a new vehicle, we understand that it's kind of a big deal. That's why our team of seasoned professionals is prepared to assist Tiffin and Sandusky drivers (and beyond) with nearly every aspect of the vehicle buying process! Have a few questions about finance options? Our in-house team of finance professionals can help! We'll work with drivers to find a leasing deal, auto loan, or finance package! Tired of staring a the GLC 300 through a screen? Stop by our dealership to browse our latest inventory of Mercedes-Benz GLC 300 models! Our team looks forward to assisting drivers with finding a GLC 300 model! Stop by our dealership to test drive a new Mercedes-Benz GLC 300 model!
Request A Test Drive!
* Indicates a required field
Hours
Monday

9:00 am - 7:00 pm

Tuesday

9:00 am - 5:30 pm

Wednesday

9:00 am - 5:30 pm

Thursday

9:00 am - 7:00 pm

Friday

9:00 am - 5:30 pm

Saturday

9:00 am - 2:00 pm

Sunday

Closed